New cycle lane markings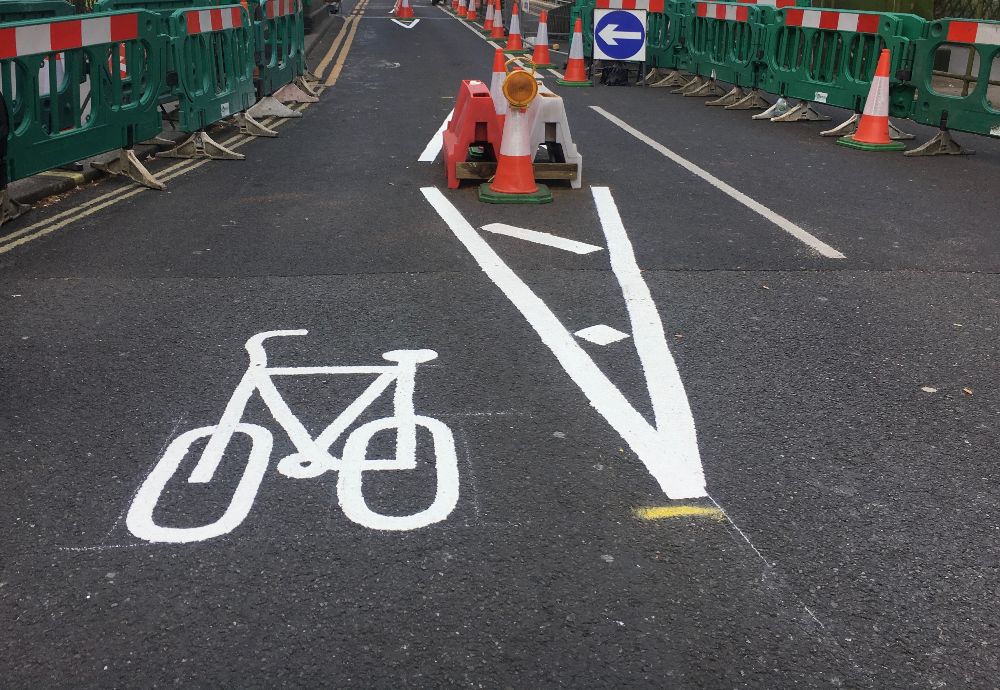 New cycle lane markings have been painted at each end of Hammersmith Bridge.
The new markings bring a little order to the entrances to the bridge, keeping people riding bicycles in opposite directions separate. They were painted yesterday, at the request of Hammersmith and Fulham council.
The appearance of new, permanent lane markings shows that the current closure to motorised traffic isn't going to end soon. Hopefully, it will become permanent!
Posted on 2nd May 2019