Castelnau as you've never seen it before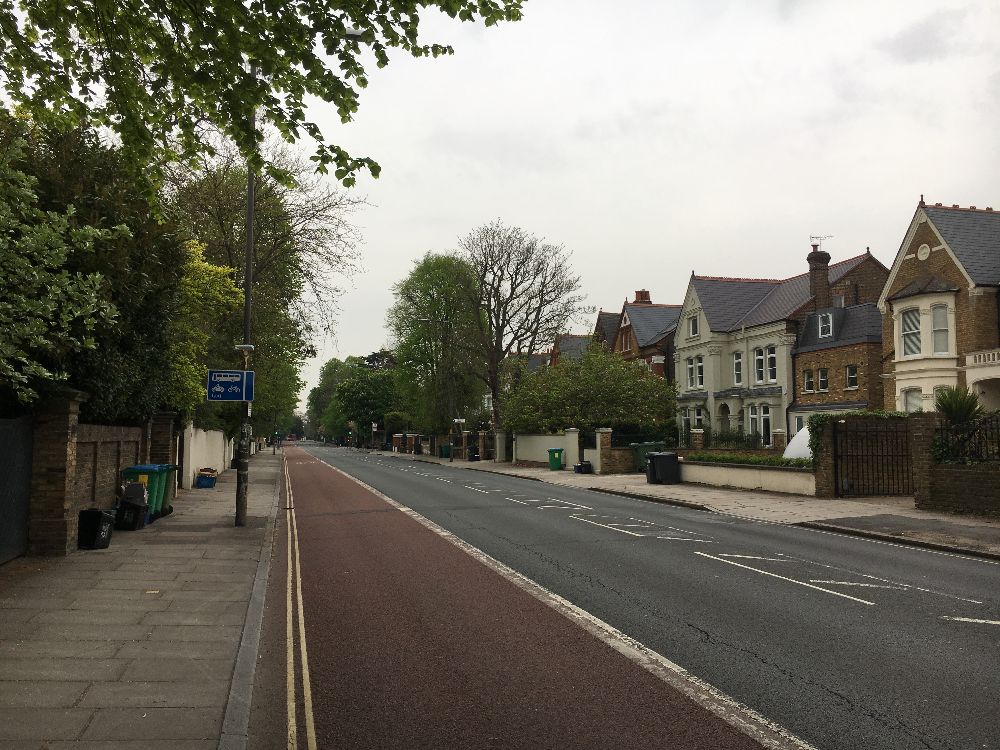 I took this picture this morning, and at first thought I had a photo of Castelnau without a single vehicle on it. But then I realised that there's a bus in the distance. Ah well - it's hardly carmageddon!
I also noticed the bins and recycling boxes out for collection. I should think that the teams who collect them will be overjoyed at the lack of traffic getting in their way.
Posted on 23rd April 2019